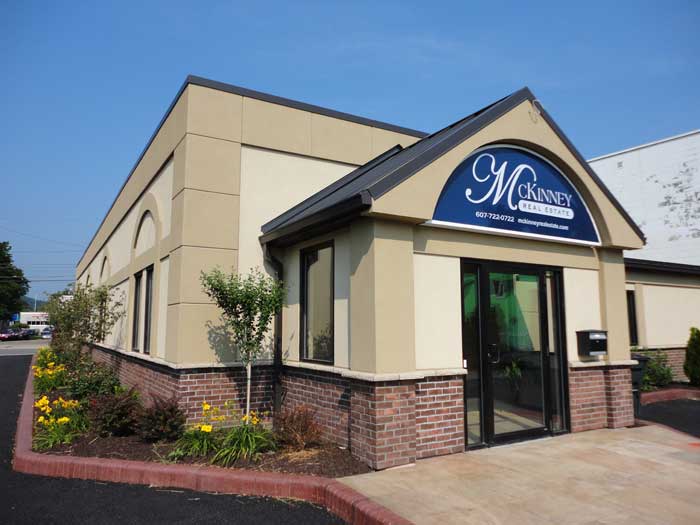 Welcome to McKinney Real Estate, Inc. Greater Binghamton's Premier Real Estate Company servicing Broome, Chemung, Chenango, Delaware, Otsego, Susquehanna, Tioga and more.
McKinney Real Estate, Inc. is a locally owned independent real estate company. Our knowledgeable, hard-working and reliable real estate agents are well regarded within the Greater Binghamton community. We live and work in Afton, Apalachin, Binghamton, Blue Ridge, Brackney, Chenango Forks, Chenango Valley, Conklin, Endicott, Endwell, Greene, Hallstead, Harpursville, Johnson City, Montrose, Newark Valley, Owego, Susquehanna Valley, Vestal, Whitney Point, Windsor and look forward to helping you buy or sell your home, multi-family, commercial property or land.
The company has over 50 agents and our office is centrally located at 21 S. Washington Street, Binghamton.
We have agents that speak Japanese, French, Spanish, Arabic & Russian!
Working harder for you!
Real Estate Properties in Greater Binghamton New York
Open Houses
There are no open houses at this time.